30 Years of Quality Audio and Video Production Services
Movies and TV
Fred Smith Studio carefully records voice overs and Automated Dialog Replacement (ADR), providing crisp audio elements and production for movies on the big screen and TV shows on all networks.
Corporate Audio and Video
We produce professional audio and video production services to meet your corporate needs. Some of our most sought after services include radio jingle creation, TV commercials, language translation, training and conference videos.
Bands and Artists
We enable bands and artists to share their talent with the world by providing professional recording, mixing and mastering services. Fred Smith Studio also works with budding and established artists to help them refine their craft and find their creative voice and expression.
Listen to our Jingle Demo Reel: 
About Us
Fred Smith Studio is an audio production facility situated in Kitchener, Ontario, Canada that specializes in jingle creation, original music and sound for a variety of applications.
FSS produces corporate soundtracks, TV tracks, radio spots and creative audio elements for multimedia and web designers who know the value of great sound and the positive impact it will have on their end products. Also, FSS carefully records voice overs as well as ADR…supplied audio elements and production airing on the big screens and all networks.
For directors and those who choose to participate in the recording sessions, you can share in the creative/sessions and receive outstanding audio products from anywhere in the world.
The studio houses great equipment/mics/instruments with rooms acoustically designed to "reflect the truth" when acquiring and mixing sound.
So, whether you're in need of recording an album, dialogue in a multitude of styles and languages, SFX builds, original music tracks or catchy jingles written and recorded, Fred Smith Studio will deliver quality elements in any format and in sync.
We look forward to your inquiries!
[envira-gallery id="261″]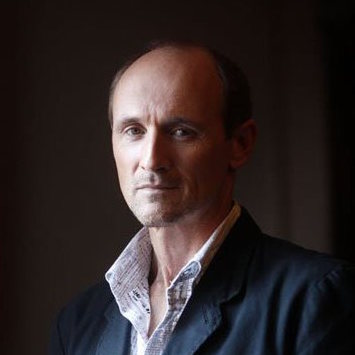 Colm Feore (Award winning actor)
"I've recorded in studios around the world and never felt more creatively and technically at home than at Fred Smith's"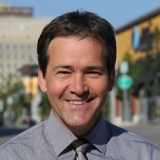 Tom Knowlton (Television Personality, Host - CTV)
"When you work with Fred Smith, you've gained a great partner. Creative, engaging and multi-talented, Fred moves a project methodically and professionally, and routinely exceeds expectations. I've always felt that whatever I'm working on gets 100% better the moment I walk in Fred Smith Studio!"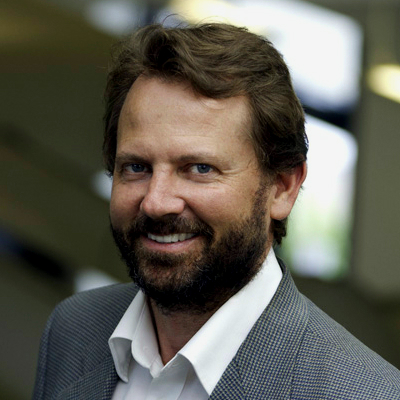 Glen Drummond, Partner (Quarry Integrated Communications)
"We regard Fred Smith Studio as a strategic partner, because Fred is just as passionate about quality and service as we are. Fred always comes through with the goods."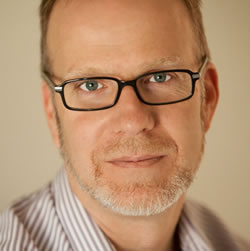 Mike Tennant (Freelance Writer/Broadcaster)
"Fred is meticulous about every sound, and his studio is first rate. Yet, what I appreciate most about him are human qualities; the irresistible enthusiasm he brings to a project, his creative problem solving, and his gift for keeping a room relaxed."